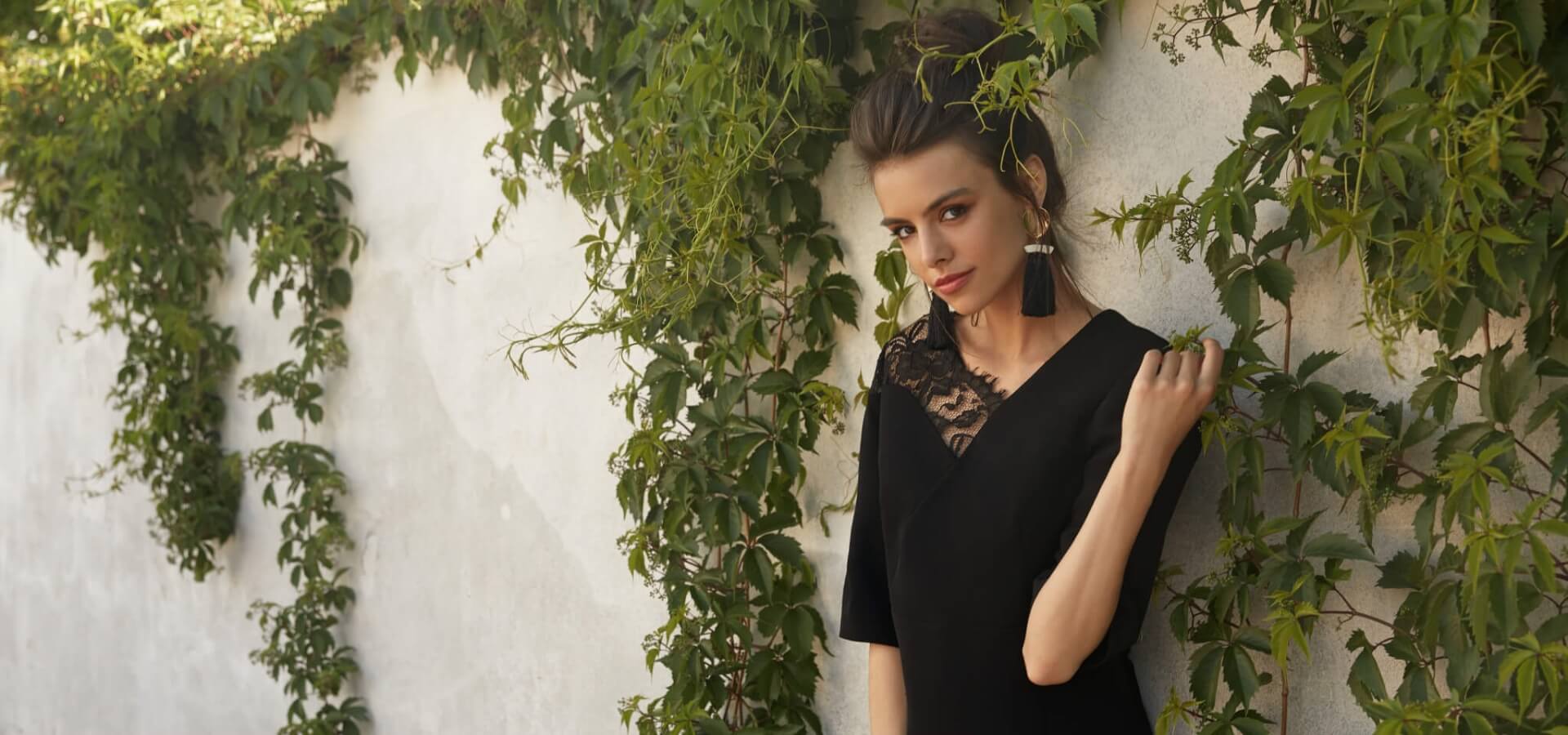 Manufacturer of exclusive women's apparel existing on the Polish market since 1989.
PAOLA COLLECTION offers an interesting design, high quality and elegance refined in the smallest detail. 
For years, we have been cooperating with the best companies supplying us with textiles and sewing accessories from Italy, France and Germany.
Our collections won recognition at the prestigious fashion trade fairs in Poznan, London, Dusseldorf, Berlin and Moscow
The attention of our customers is attracted by originality of design, innovative combination and highest quality of fabrics, followed by incredible attention to detail of our stylist, designers and seamstresses.
Each year we release two seasonal collections that will suit any woman for both, casual daily meetings and smart nightouts.
The collection's attractiveness is determined by the excellent skills of the designer, builders and seamstresses.
An important role is played by the fact that the whole collection is created at the company headquarters in Radom making it easier to command quality control at each stage of production.